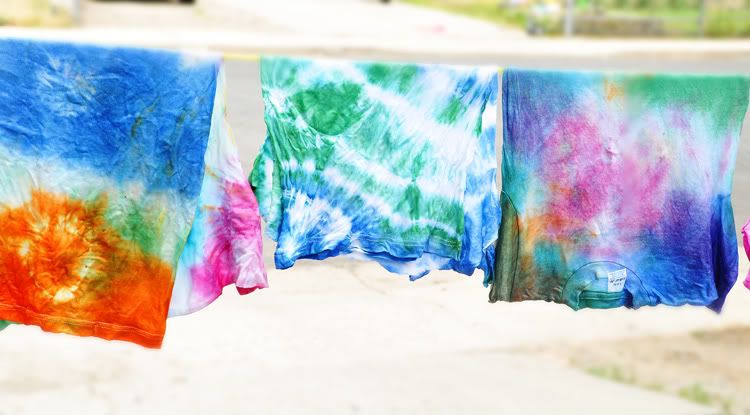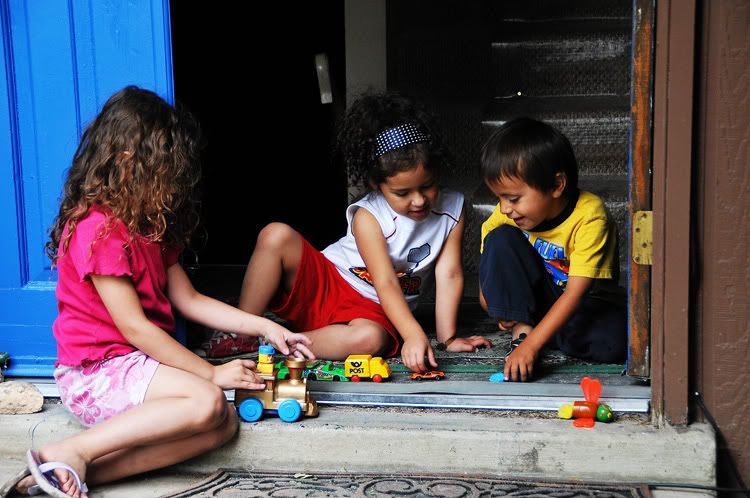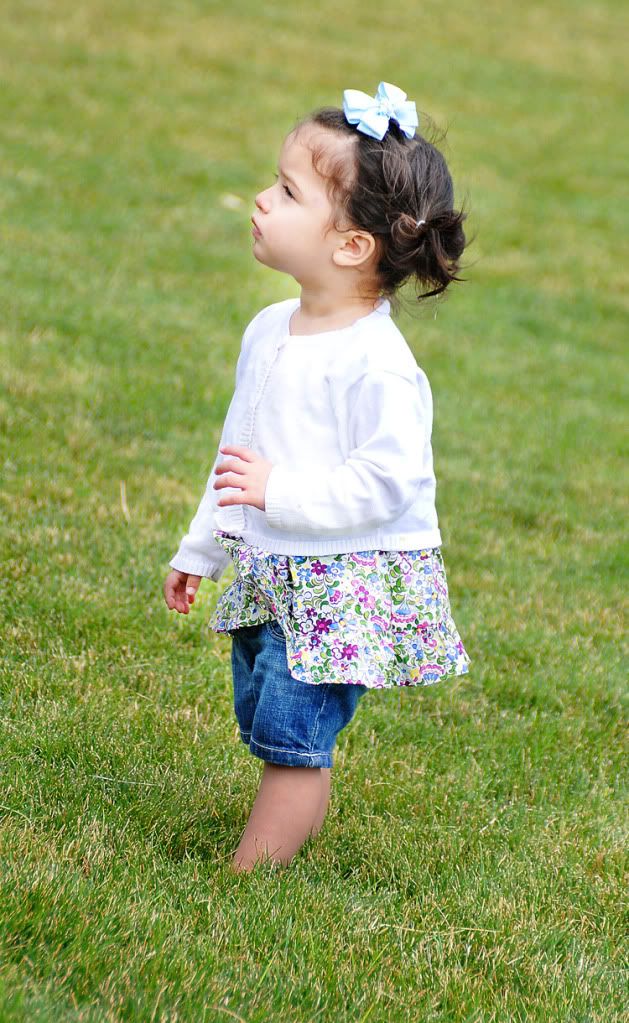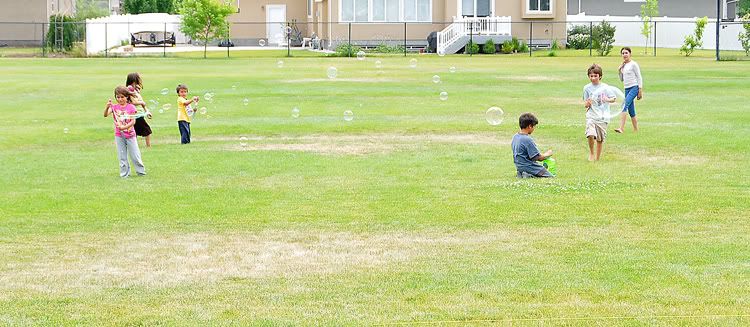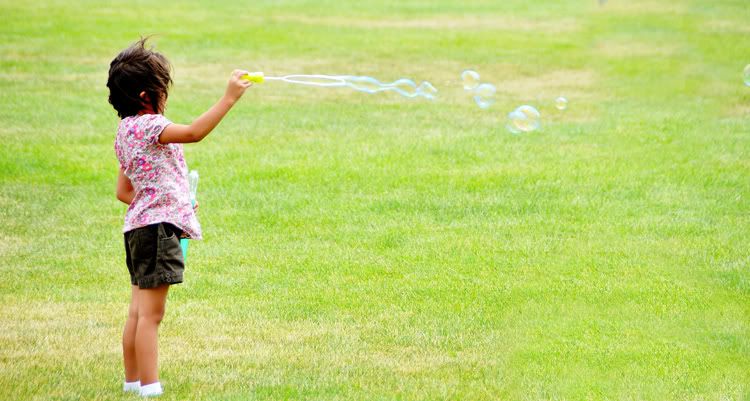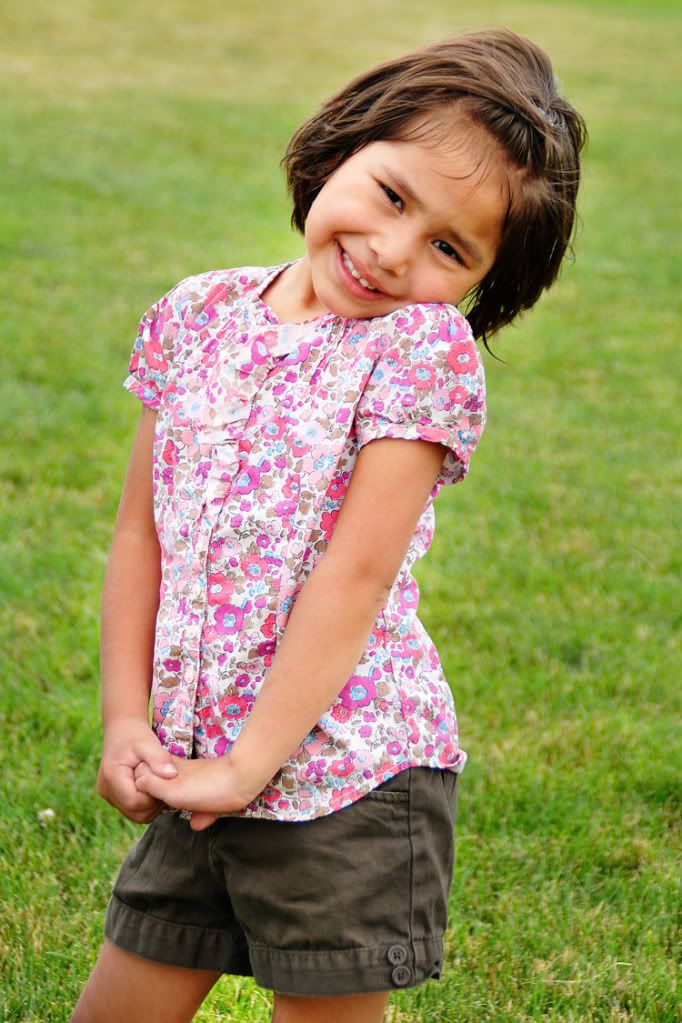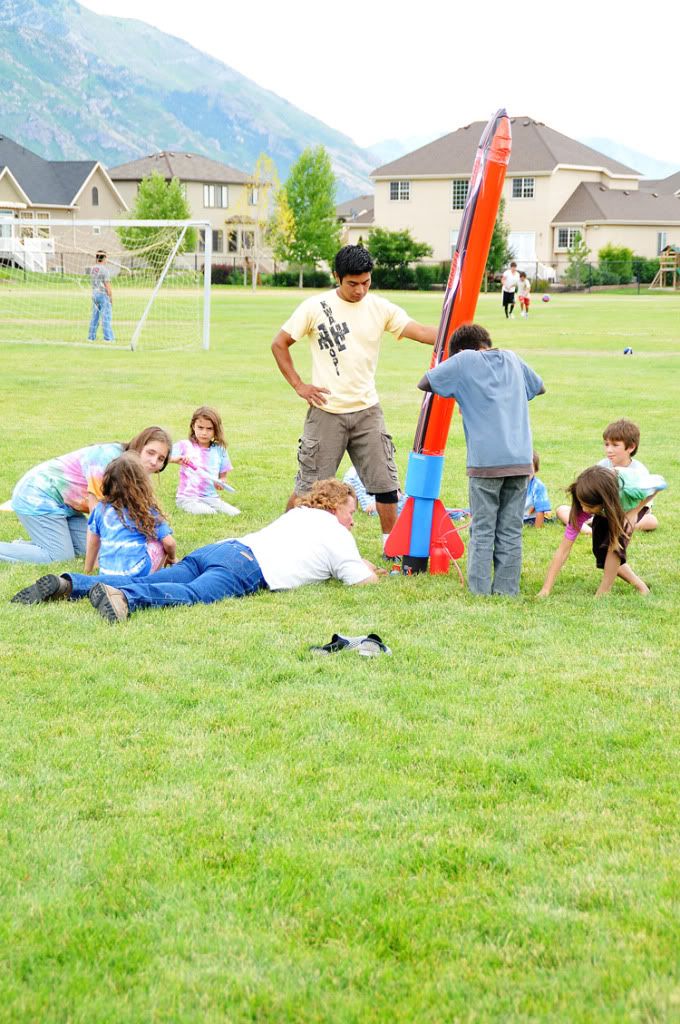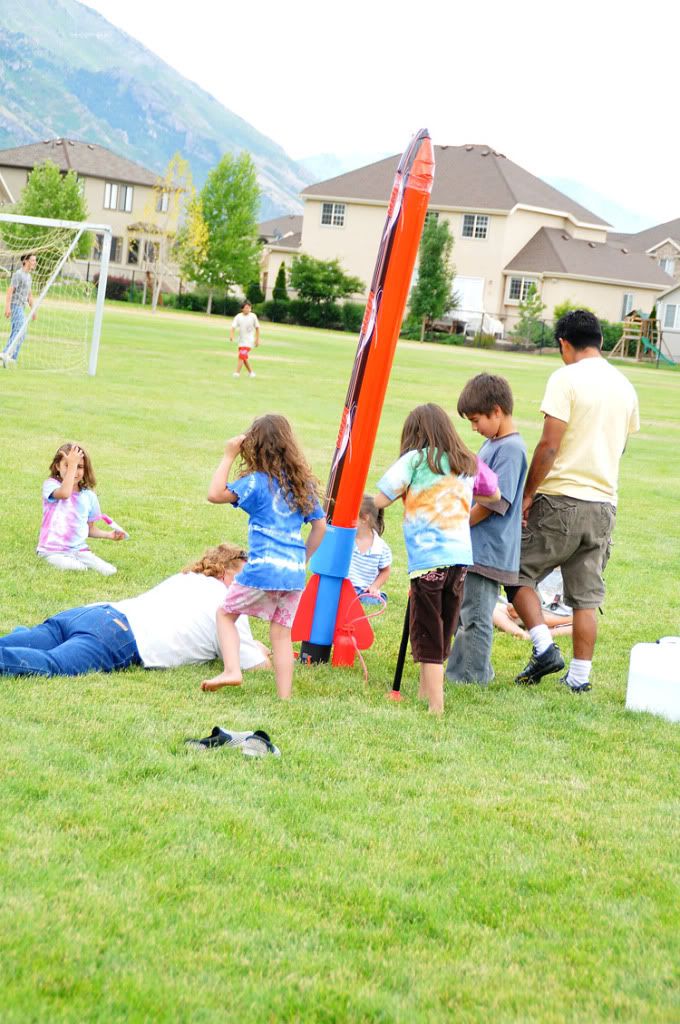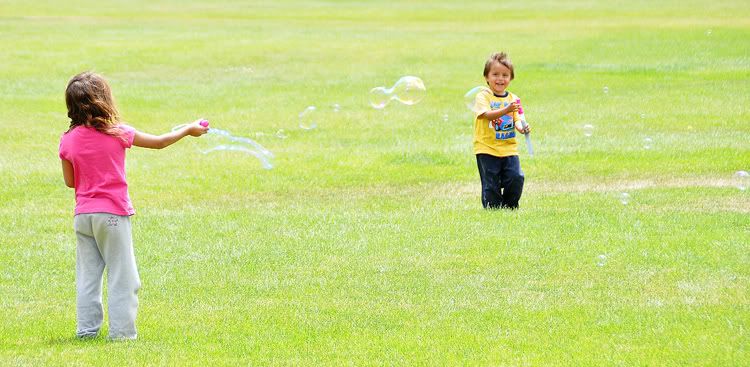 Robert and Jennifer sure know how to rock out a fabulous Family Reunion! I love seeing the sweet Esquerra's that roll on into town every once in a while! BEST. FAMILY. EVER!
We began the festivities with an awesome trip to the temple to do some family names...so precious! Breakfast at Oma's house along with some killer tie-dyingness followed by a day of fun games and just enjoying the fam!
So sorry that it's taken so long to get these pictures up...I'm trying to catch up on this blog...promise!

Thanks Esquerra Family...you're the best and we love you!